In its storied history, The Emerson Colonial Theatre has debuted such seminal Broadway shows as Anything Goes, Porgy and Bess, Oklahoma!, Born Yesterday, Follies, A Little Night Music, Grand Hotel, and La Cage aux Folles, among others. 

Reviving a great theatrical tradition, Boston's newly restored Emerson Colonial Theatre officially re-opened its doors in July 2018 with the pre-Broadway World Premiere of Moulin Rouge! The Musical.
Emerson Colonial Theatre, which opened in 1900 with a production of Ben-Hur, is the oldest continuously operated theater in Boston; as well as being amongst the most magnificent, having retained most of its original period details.

A theatre for the community, Emerson Colonial Theatre will once again contribute to the rich cultural landscape of Boston, with a new and varied program of Broadway shows, live music, comedy, and events.
Our Commitment to Inclusion, Diversity, Equity and Access: A stage for everyone.

Our stages are a platform for compelling stories – stories that are for all, by all, and of all. We shine our spotlight on our differences and believe that understanding and celebrating these differences makes us better global citizens. We are passionate about the pursuit of true diversity and equality. We strive to make our venues beacons of these ideals in our communities. Onstage and off, we hold ourselves accountable for nurturing an inclusive culture, one in which everyone can bring their authentic selves. At ATG, we provide a stage for everyone.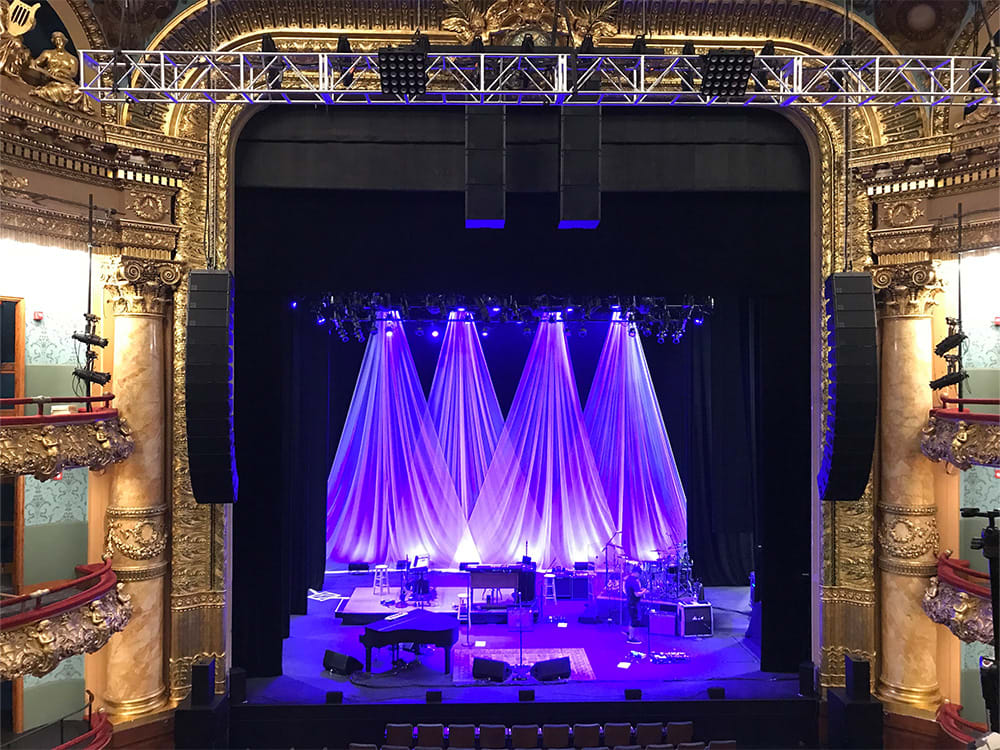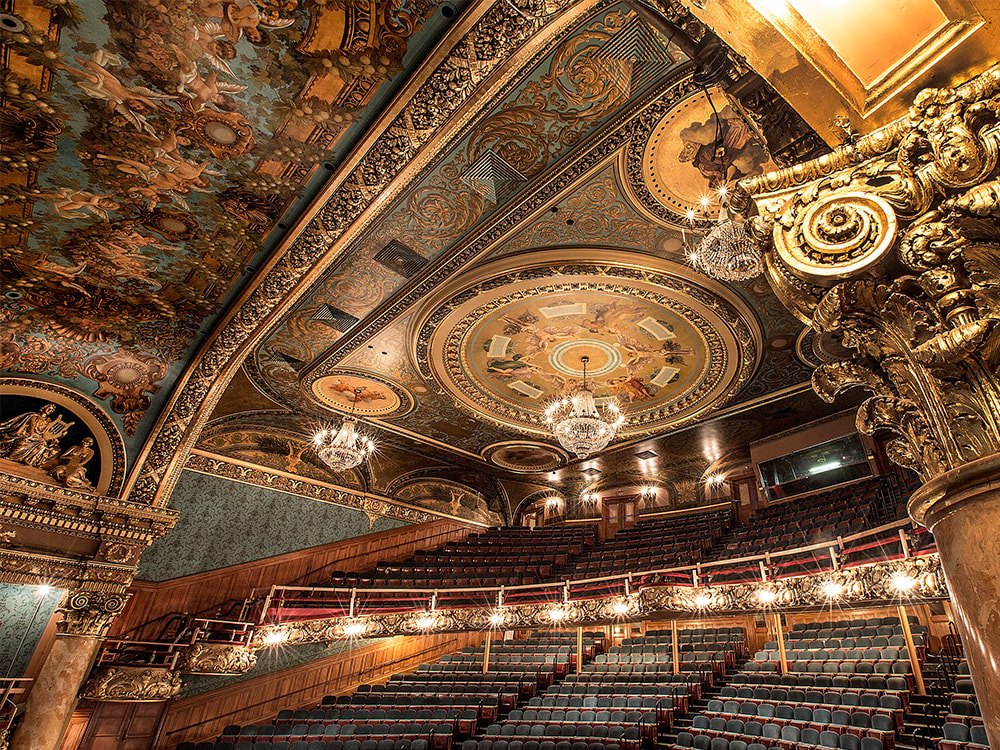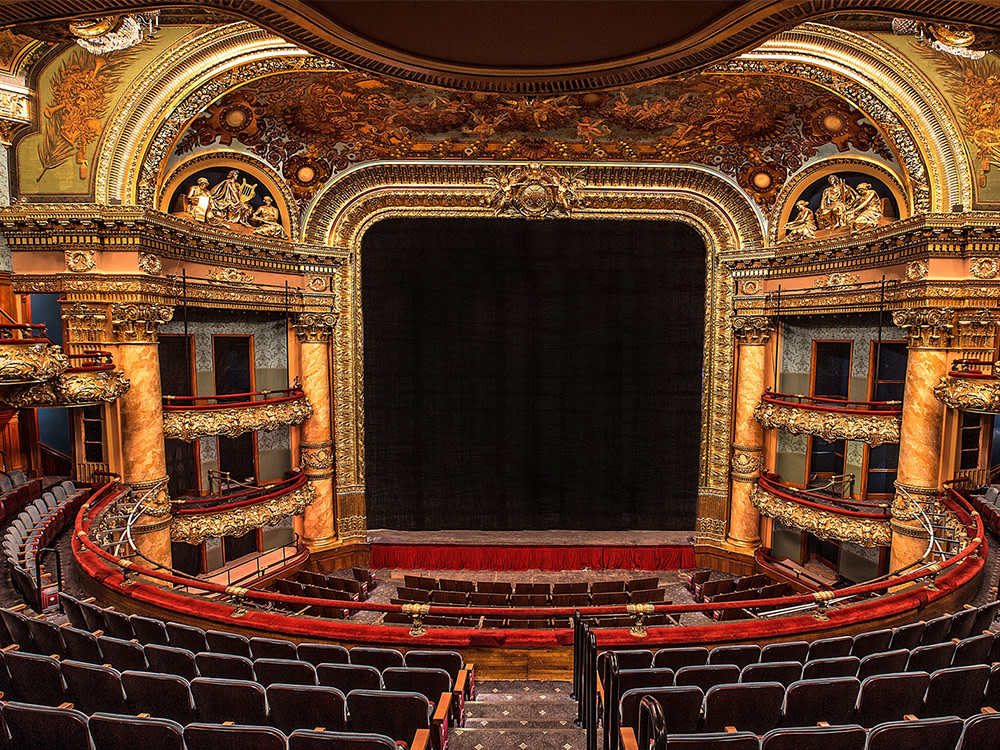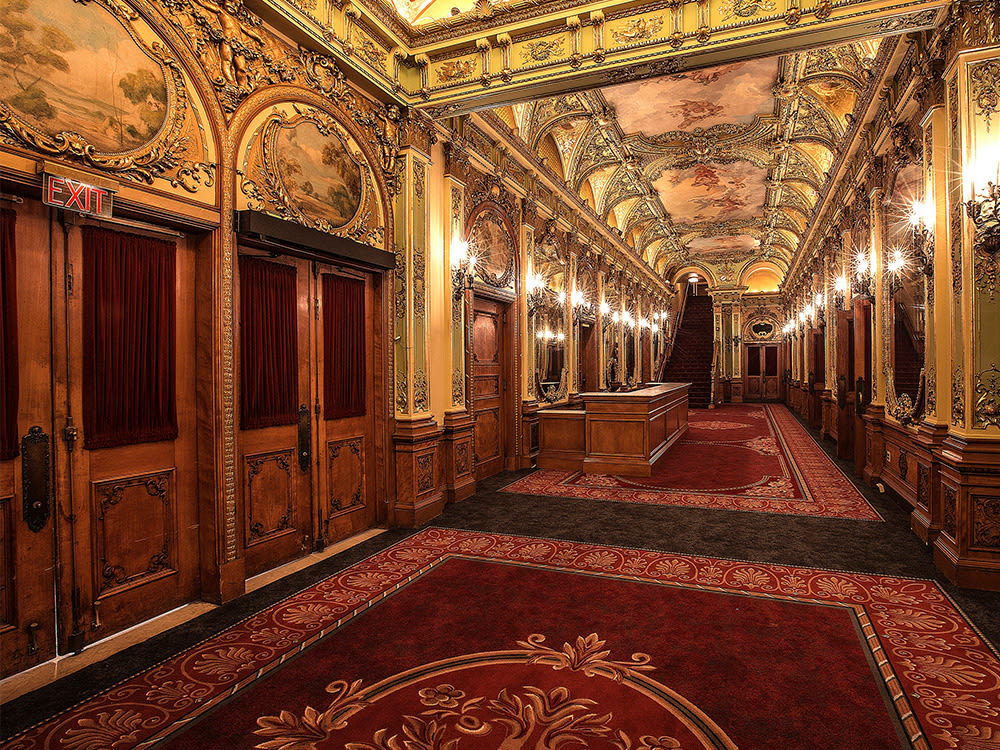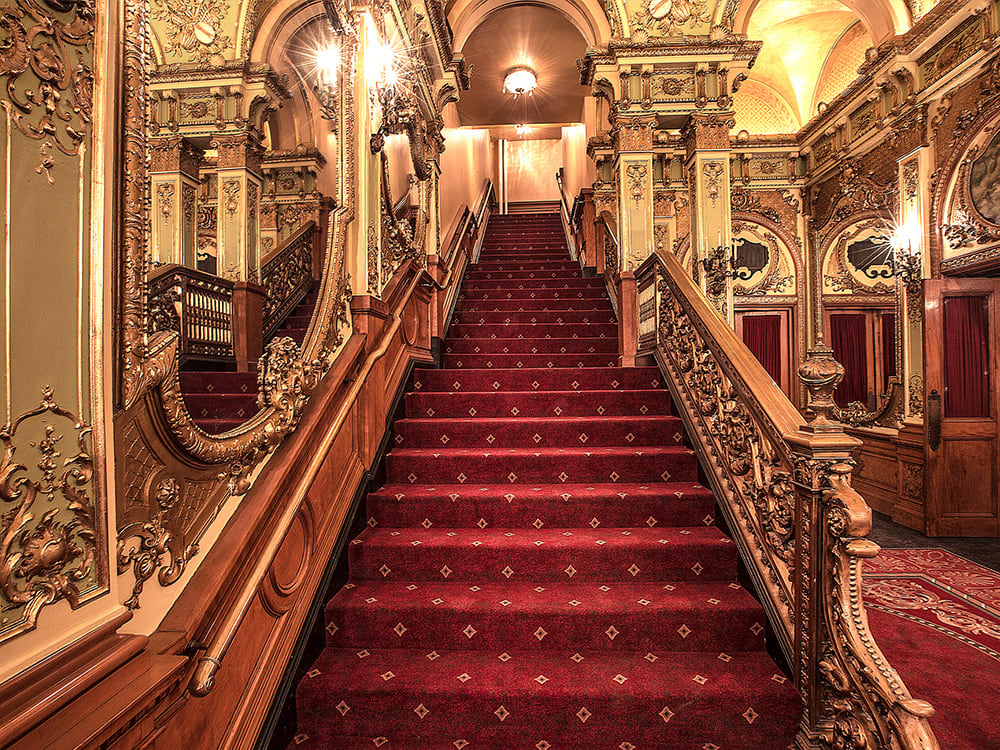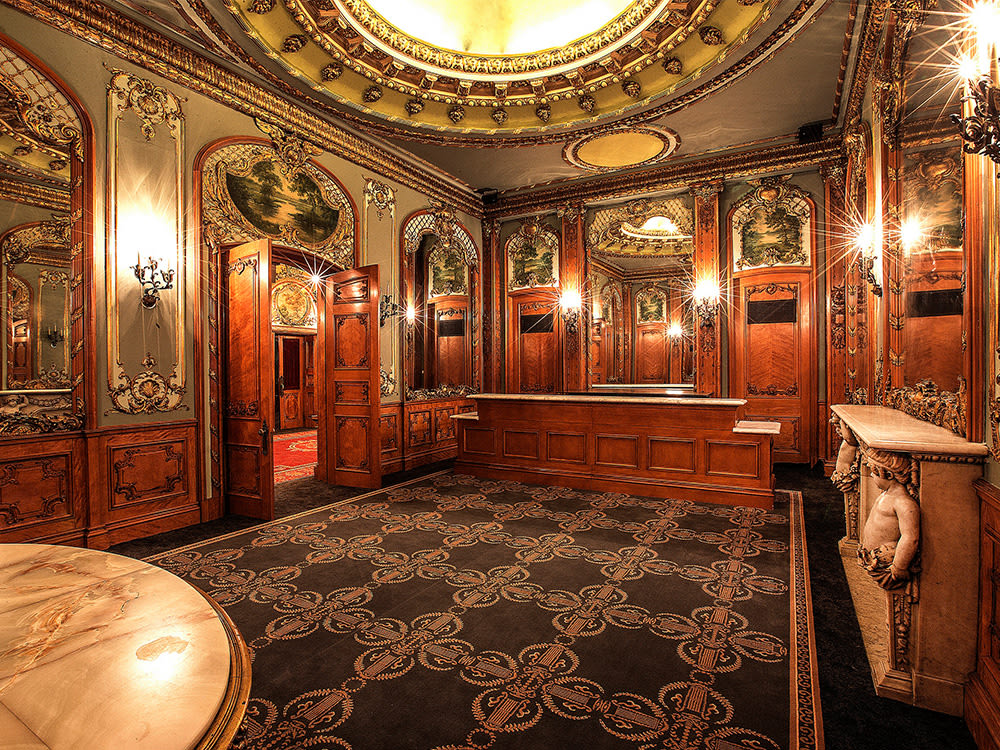 ABOUT AMBASSADOR THEATRE GROUP
Nothing beats the energy and excitement of a great live experience. That's why at
 Ambassador Theatre Group, our mission is to bring the very best in live entertainment to the largest possible number of people. Founded in 1992 in the UK, we've grown into an international leader in live theater, music and comedy. We are vertically integrated in the entertainment industry, from producing shows, marketing and ticketing services, to venue operations.

We operate 58 venues across Britain, the US and Germany. Our impact on these venues takes significant investment, in some cities we've restored closed and forgotten theatres like the Colonial Theatre in Boston and the Hudson Theatre in New York, back to their former architectural and trading glory. In the US, we run two theatres on Broadway and manage venues in Brooklyn, New Orleans, San Antonio, Detroit, San Francisco, Boston and Sugar Land, Texas. In March 2021, ATG acquired the iconic Fisher Theatre in Detroit, the Golden Gate Theatre and Orpheum Theatre in San Francisco, as well as Broadway programming operation of the Detroit Opera House and Music Hall.

We run some of the world's most popular theatre ticketing sites. ATG Tickets is the largest Theatre, Arts and Entertainment ticketing operation in the UK and successfully launched in the US in 2017. By the end of 2023, 14 US venues will be running on ATG Tickets, joining the global network of 50+ venues that ATG Tickets is supporting.  

Working alongside the world's leading producers and creative artists, our venues present an extraordinarily diverse range of top-quality entertainment, from long-running hit shows to star-led productions. Many of these shows are created by our own in-house producers. ATG's most recent Broadway producing credits include the timely revival of Parade starring Ben Platt and A Doll's House starring Jessica Chastain. ATG's other recent Broadway producing credits include Neil Simon's Plaza Suite starring Matthew Broderick and Sarah Jessica Parker; David Byrne's American Utopia; Caroline, or Change; American Buffalo; The Lehman Trilogy; Betrayal; Sea Wall/A Life; Burn This; Pretty Woman; Dear Evan Hansen and Sunday in the Park with George. Our stages also regularly feature the world's top music artists. The mix is completed with the very best comedy, dance, opera, and much more to delight audiences in our venues across the globe.
www.atg.co.uk/
ABOUT EMERSON COLLEGE 
Based in Boston, Massachusetts, opposite the historic Boston Common and in the heart of the city's Theatre District, Emerson College educates individuals who will solve problems and change the world through engaged leadership in communication, the arts, and the liberal arts - a mission informed by liberal learning. The College has approximately 3,780 undergraduates and 670 graduate students from across the United States and 50 countries. Supported by state-of-the-art facilities and a renowned faculty, students participate in more than 90 student organizations and performance groups. Emerson is known for its experiential learning programs in Los Angeles, Washington, DC, the Netherlands, London, China, and the Czech Republic. The College has an active network of 39,000 alumni who hold leadership positions in communication and the arts. For more information, visit
 emerson.edu .